Sundown Motel is an prefer choice for travellers visiting Watrous, offering a budget friendly environment alongside many helpful amenities designed to enhance your stay.

We have 24×7 front desk assistant service available and many more..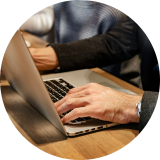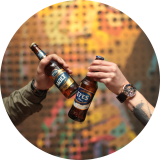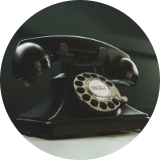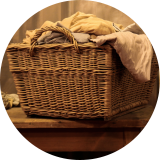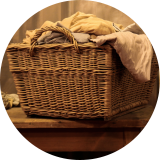 Our room types, including Queen room, and Double Queen room beds. The rooms have different amenities such as air conditioning, heating, television, and Wi-Fi.