Make Your Tour Memorable With Us
Sundown Motel is an excellent choice for travellers visiting Watrous, offering a budget friendly environment alongside many helpful amenities designed to enhance your stay.
The rooms offer air conditioning, and getting online is possible, as free wifi is available, allowing you to rest and refresh with ease.
In addition, as a valued Sundown Motel guest, you can enjoy barbeque facilities that is available on-site. Guests arriving by vehicle have access to free parking.
While you're here, be sure to check out Pepper Tree Family Restaurant & Lounge, one of the steakhouses that can be found in Watrous, which is a short distance from Sundown Motel.
Plus, during your trip, don't forget to check out an art gallery, such as Gallery on 3rd.
Enjoy your stay in Watrous!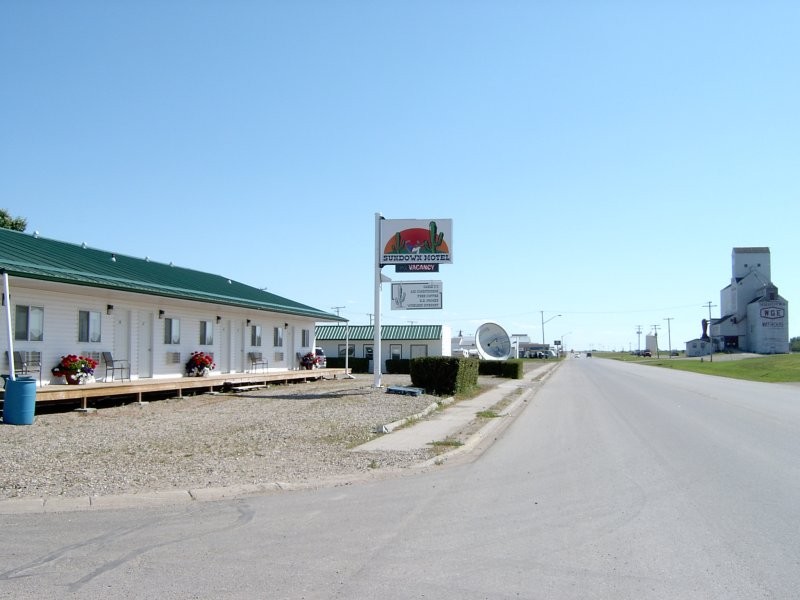 I would highly.recommend this motel if you need a place to stay in Watrous. The level of customer service provided by Nona was top notch; she definitely exceeded my expectations and if I'm ever in the area in the future there is no question that I will book a room here. She clearly knows how to balance her many responsibilities while maintaining the highest quality of service. Thank you for this – it did not go unnoticed 🙂

Brandon Therens
Local Guide
Vacation
I've been coming to this motel for years and I'll keep coming back. The rooms are excellent for the price you pay. The staff are super friendly and professional.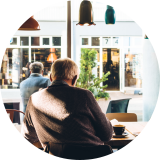 Darnell Millman
Traveller
Good hot water and room heater. Smaller room, queen size bed, desk and two chairs. Fridge microwave and coffee pot. Staff was friendly, stayed here for work.